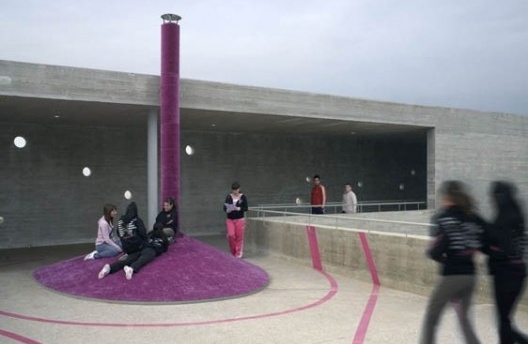 Flavio Coddou: What is the main difference in doing a reportage of a young architect's project that you have just discovered? Do you feel that this "interpretation" would be fresh and free, or rather do you have a feeling of taking a risk of being superficial because you don't know his/her work well?

Duccio Malagamba: If he/she is a young architect I may not have much work to analyze ... On the other hand, their architecture will surely have much enthusiasm, ambition and desire for self-expression. It's an explosive cocktail and some ingenuousness or a too obvious sign of inspiration from their masters may easily reveal itself... So, if in a project I detect poor or not very original solutions I try to minimize my attention on them while focusing on the aspects that are fresh, solid and valuable. It is clear that my way of portraying a project is a way of criticism but in general it is a positive criticism. I have no doubt that I'm taking risks in this way and therefore I can be wrong. In fact I guess it's easy to fall into presumption ...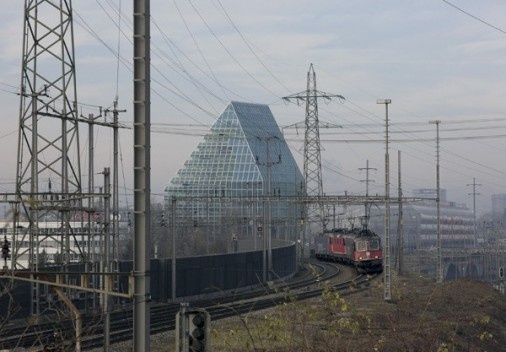 FC:
Concerning younger generations, what are the architects with the most interesting work from a photographer's point of view?
DM:
Frankly speaking, I believe that it is essential for a good architect to have a lot of experience and some maturity, so I find it really difficult to name someone who is younger than 50 years old. Looking for the "young" among my favorites, I can think of Enric Miralles/Benedetta Tagliabue, Carme Pinos, David Chipperfield, and SANAA ...