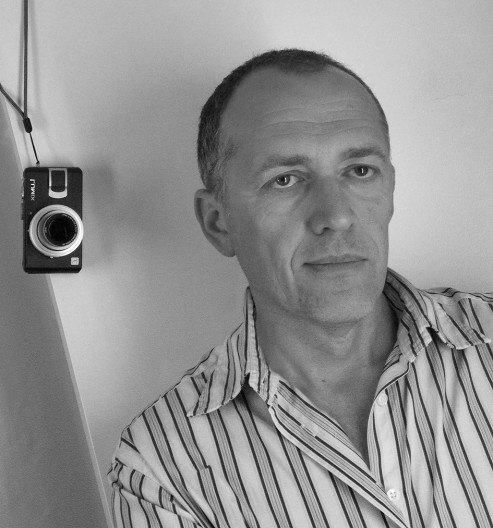 Duccio Malagamba was born in La Spezia (Italy) in 1960. After finishing his degrees in Architecture he moved to Barcelona in 1987. For several years he worked as an architect at the office MBM (Martorell-Bohigas-Mackay) where he lead the team that won the international competition "A Progetto per Siena". In 1989, the CNR (Consiglio Nazionale delle Ricerche) gave him a grant for research on contemporary Spanish architecture. As a result of this work, since 1991 he decided to devote himself to photography professionally. In the past 20 years he has worked with leading international architects and has published regularly in prestigious magazines worldwide. His work has been distinguished by several awards, books and articles devoted to architecture photography. He also combines his activities as a photographer with varied collaborations with the publishing world, among which the technical direction of the Spanish magazine Diseño Interior between 1995 and 1996.
Link to Duccio Malagamba's website

Flavio Coddou is an architect and is one of the editors of Vitruvius Spain.
This interview took place in september 2010.